Do you need commercial pest control? Jim's are the local experts. Our techs servicing Tasmania are experienced, fully trained, and insured. You can trust the Jim's name to help you with any pest problem.
To get in touch with us, simply call 131 546 and our friendly staff will take your details.
With any commercial premises, you will need a pest control plan in place. It is important to have regular pest control as if pests are left unchecked, their numbers can explode.
The common pests we come across in Tasmania are: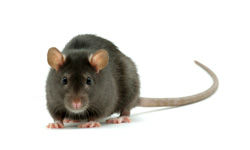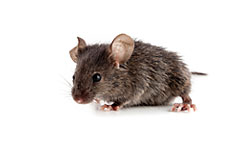 Commercial pest control compliant
Any food premises that is server or preparing food will need to be compliant with local government regulations. If a health inspector comes knocking you will have to prove that you have a pest management plan.
If you do not or fail to provide the correct paperwork, your business may be shut down. Even worse, government authorities may decide to impose expensive fines.
The great news is that your local Jim's Pest Control technician can ensure you are compliant with all regulations.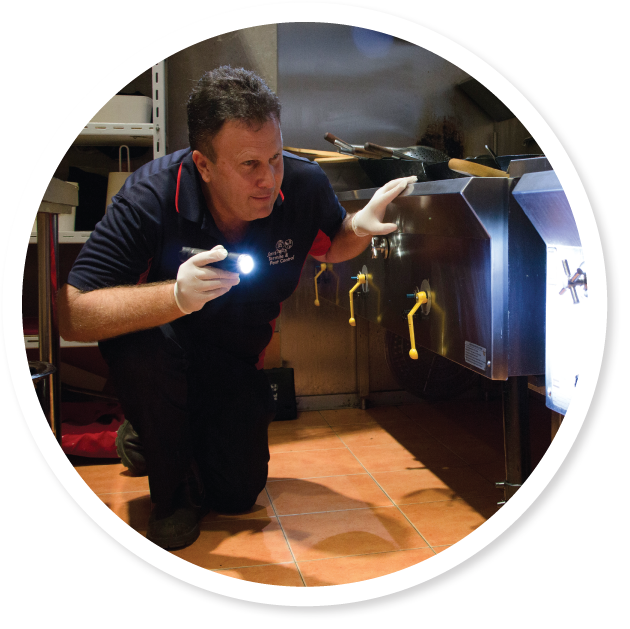 In commercial premises you cannot just blanket-treat an area and hope for the best. You must clearly identify the pests you have, and develop a plan to keep them under control.
Engaging the services of a specialist like Jim's will make the process easy. Our technicians are experts at locating and treating pests. Their local knowledge means they can quickly deal with any pests you may have.
Jim's Tasmanian pest technicians spend a large amount of time training with the newest products to hit the market. Training with senior experienced experts puts our techs at a distinct advantage to mnay other companies.
Because of these reasons, many Tasmanians choose Jim's to handle their commercial pest control services.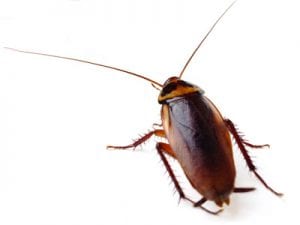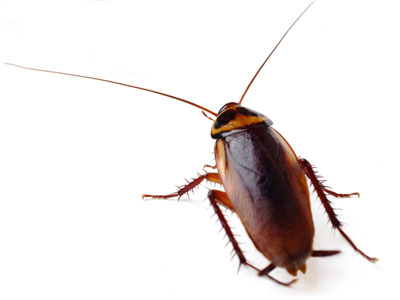 Only the best possible products are used
There are literally hundreds of products available to pest control companies. Like most products, some are extremely effective, but most do not live up to their hype.
It is very difficult for a small pest control company to test these products. However, at Jim's we have the shear numbers of trained pest techs which allows us to test all products.
When a new product enters the market, several technicians on the mainland will be asked to test it. They will test it in a wide range of circumstances and infestations. The results of these tests are then reported back to the group.
Very quickly we will be able to establish its effectiveness and what situations it should be used in. More often that not it will be found out that it does not delivered the desired results.
This has allowed our Jim's Pest Control technicians to develop an arsenal of products that deliver exceptional results. To be honest, it gives our Tasmanian technicians an unfair advantage over other companies.
We are now the local experts trusted by Tasmanian residents to resolve any pest issue.