Jim's is your local pest control Ulverstone expert. Our techs servicing Ulverstone are experienced, fully trained, and insured. You can trust the Jim's name to help you with any pest problem.
To get in touch with us, simply call 131 546 and our friendly staff will take your details.
Ulverstone is one of the most modern places to live in Tasmania. Many people move to the area to enjoy the lifestyle we have.
We are surrounded by conservation parks, and there is nothing better to do on a weekend than explore these parks. You will often spot many Australian native animals while visiting.
However, what you may miss are the pests lurking in the bushes. Most pests are nocturnal and will be hiding away during the daylight hours.
Our waterways are enjoyed by locals and visitors alike. The abundant insects provide nourishment for birds in the area.
Your local Jim's Pest Control business owner knows that these areas have a thriving pest population.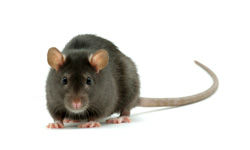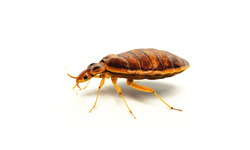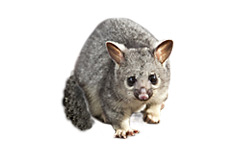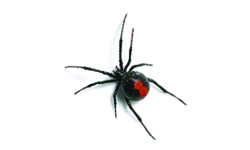 Jim's Pest Control Ulverstone – protecting locals
Pests are well known as carriers of diseases that can affect humans. Rats and mice are the number one culprit.
Rodents have no sense of hygiene, and will quite happily run across your food. Even empty plates in cupboards will be walked over.
Ulverstone clients often discover they have mice from the droppings they leave in cupboards. An urgent call is then place to Jim's Pest Control to get these disease-carrying invaders attended to.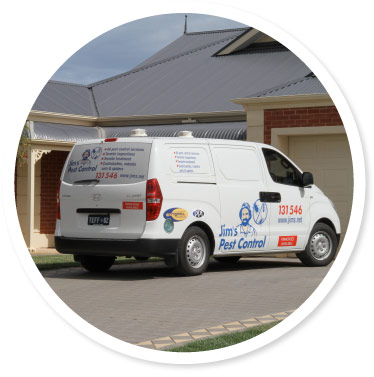 Nesting birds transport lice
Birds can be a significant pest issue also. If they decide to nest in your roof, they can cause serious problems.
All wild birds will have bird mites on them. Bird mites are an exceedingly small insect that feeds on their host. When a bird nests in a roof, there numbers will explode as the chicks will provide an extra food source.
These chicks soon fly the nest. When this happens, often many mites will be left behind, and they will soon invade the home below in search for a new host.
While they cannot live on humans, they can cause some rashes and itching. It is an unpleasant experience to have these tiny pests walking all over your walls,let alone your skin.
If this happens to you, your local Jim's Pest Controller will be able to help.
Professional pest control versus store brought products
Ulverstone residents are always wondering why a professional product seems to work 10 times better than store bought pest control.
The answer is quite simple. Professional products are designed to be extremely palatable to the pests we are targeting. They must be because they are often deployed in areas where there is an ample food source.
Suppliers must ensure that the pest products are more desirable that the surrounding food, whereas store brought products do not have these requirements.
Often store brought products are not attractive to the pests they target. Even worse, they may be left sitting on the shelf for a long period of time, and their potency will lessen over time.
Not many people know it, but pest control products have used by dates, just like a carton of milk. If you use an old product it is not likely to deliver the desired results.
When you engage our services, you can rest assured that we only use the freshest pest control products. This allows us to deliver outstanding results for our clients.