When it comes to pest inspections, Jim's techs are your local experts. Our technicians servicing Tasmania are experienced, fully trained, and insured. You can trust the Jim's name to help you with any pest problem.
To get in touch with us, simply call 131 546 and our friendly staff will take your details.
When mainlanders think of pest inspections, they immediately think of termites. However, these inspections can uncover a wide range of pests.
Many Tasmanians get them done to discover what pests are hiding in their properties. We're sure you would not be keen to buy a property that had a possum or rat infestation.
It is often surprising what a Jim's Pest Control technician can discover on an inspection.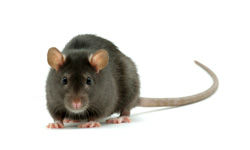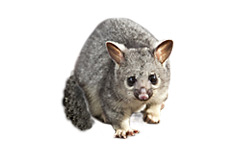 Pest inspections vital part of any treatment
The success of any pest treatment will depend on a thorough pest inspection being conducted first.
During an inspection, the Jim's technician will clearly identify the areas that are harbouring pests. They are also likely to discover the reasons why the pests are there in the first place.
From this they will give you advice on what you can do to reduce them. Often, to rid yourself of pests, all that needs to be done is to remove their food source or hiding spots.
Once all areas have been identified, treatments are usually simple. Professional products are applied to the areas of high activity. Your local tech may even want to come back and check that the activity levels have dropped.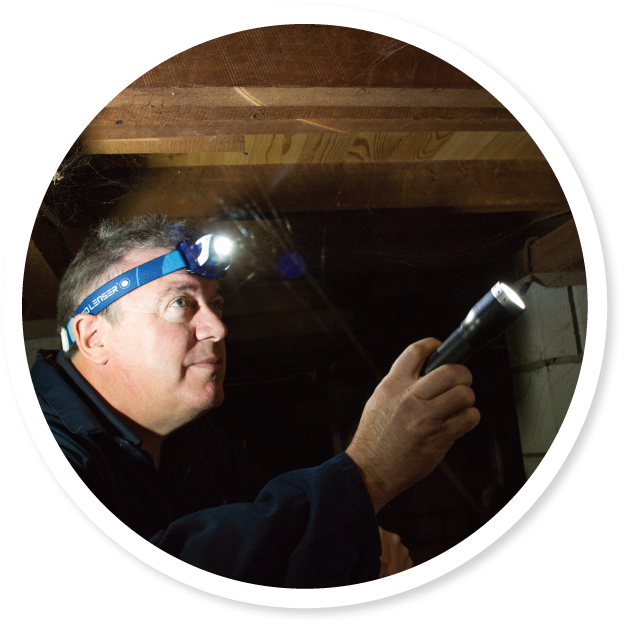 Inspections confirm which pests you have
Jim's receives regular phone calls from Tasmanians reporting noises in their roofs. Often the clients will say they have possums, but there are many pests that live in roofs.
Rat noises are commonly mistaken for possums. Clients are relieved and shocked to find that they have rats. Becasue people think possums are cute, they do not cringe when they find them. However, mention that they have rats, the reaction will be vastly different.
A good pest inspection will let you know exactly what pests you have.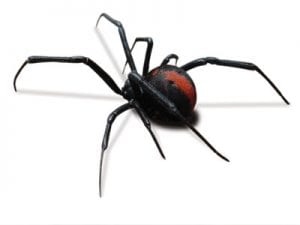 Having an experienced local performing your pest inspection saves time. The experience and knowledge about how pests move about the area are vital to the success of treatments.
At Jim's, we are proud and fortunate to have local technicians. We believe that people who live in the area will have an invaluable knowledge base.
This knowledge is then improved even more by training them with a very experienced senior pest technician. These experienced technicians have been in the industry for what seems like a lifetime.
Their knowledge regarding pests and how to treat them is invaluable for a local technician. Because we are always learning, we ensure that these experts are available 7 days a week to assist our local techs.
Even if they come across termites in Tasmania, the senior tech will be able to give advice.
So many Tasmanians now trust and call Jim's for all their pest control needs.