Jim's is your local pest control services expert. Our techs servicing Tasmania are experienced, fully trained, and insured. You can trust the Jim's name to help you with any pest problem.
If you need to get in touch with us, simply call 131 546 and our friendly staff will take your details.
Why choose Jim's Pest Control?
Jim's has been associated with high levels of customer service. In fact, the brand has been built around this. We service hundreds of thousands of clients across Australia every year and have a great reputation.
All our Tasmanian technicians are trained in all aspects of pest control. It does not matter what pest you have, we will be able to help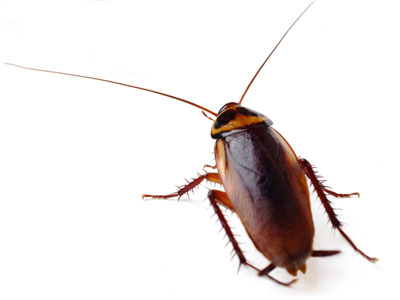 The famous pest control guarantee
As Jim's Pest Control deploys the best possible products, we are noticeably confident of our treatments. Jim's even have their famous guarantee.
That is, if you are unhappy with a treatment, then our techs will come back and rectify any issues.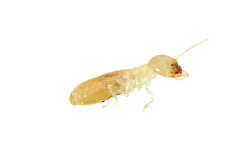 Does Tasmania have termites?
Luckily for Tasmanians, the Apple Isle does not have any known termites. However, they do billions of dollars worth of damage to Australian mainland homes every year. Just the shear mention of the word termites is enough to send shivers down most people's spines.
We do however have other timber pests which can cause issues for homes and business in Tasmania. Wood fungus and mould thrive in our damp conditions.
Wood borers and other pests can attack structural timbers as well, causing further issues.
Although these timber pests do not eat whole homes, they are still a big concern. When we train our Tasmanian techs, we cover of all the timber pests they are likely to encounter.
You might be surprised to learn that we train our techs to detect and identify termites. The reason being, even though there are no termites in Tasmania, one day we may discover them.