Jim's is your local pest control Hobart (Tasmania) expert. Our techs servicing Hobart are experienced, fully trained, and insured. You can trust the Jim's name to help you with any pest problem.
To get in touch with us, simply call 131 546 and our friendly staff will take your details.
Hobart is one of the best places in Australia to live. We have a stunning environment full of natural beauty which we can explore and appreciate.
On the weekends locals love to explore the numerous recreation reserves we have. Bark and fallen trees provide homes for Australian native animals. Unfortunately, they are a great hiding spot for pests as well.
Most people think that because Hobart is a cold climate, we do not see many pests. However, the opposite is true. Due to our cold, wet environment, it encourages more pests inside our warm homes and businesses.
Tourists and travellers will undoubtedly, but unknowingly, bring in pests like the dreaded bed bugs.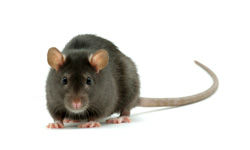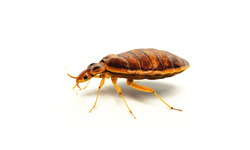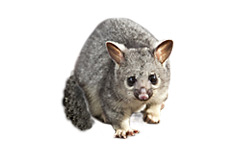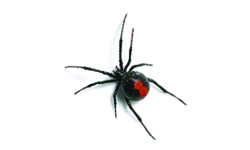 Jim's Pest Control Hobart – considering the environment
Pest control has change dramatically over the past few years. Previously the only way we could get pest under control was to blanket spray areas.
This did kill the pests, but it also kills other beneficial insects and bugs. It really is not a great approach considering our pristine Tasmanian environment.
Jim's is very aware of this and are committed to reducing the amount of chemicals we use. This has led to our technicians using a targeted approach regarding treatments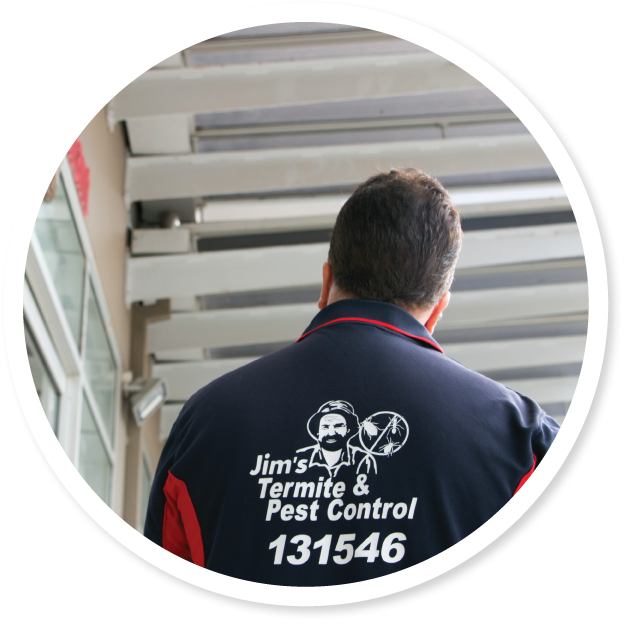 Targeted treatment approach
As the name suggests, a targeted approach simply targets only the pest of concern.
For instance, if you have an ant problem, we will target them by using baits specifically designed for ants. Our techs would first work out if they are a protein eater or sugar eater. They will then select a bait product that is most desirable to them.
The ants then unknowingly carry the laced bait back to the nest. Feeding on the bait then releases a chemical which affects them. Soon after the whole nest will be eliminated by the product.
Our techs can target other pests like cockroaches in the same way.
This targeted approach is what sets Jim's apart from other pest control providers.
Latest pest products delivery outstanding results
Unfortunately, because of where we live it is often hard to find out about new industry developments. Manufacturers just do not come to Hobart to show and demonstrate new products. This places most Tasmanian pest control businesses at a disadvantage.
It is no different for Jim's, however for our techs they have access to a much bigger resource. Our techs can talk with all other Jim's Pest Control businesses throughout Australia. In fact, many have become close friends.
Our techs often discuss the new products that have entered the market. They will discuss how effective they are at killing pests and when to use them. As we all know, new products quite often do not live up to their hype and techs are warned about products which do not work.
This places our local Hobart business owners at a distinct advantage over the competition.