Jim's is your local pest control Kingston expert. Our techs servicing Kingston are experienced, fully trained, and insured. You can trust the Jim's name to help you with any pest problem.
To get in touch with us, simply call 131 546 and our friendly staff will take your details.
Kingston is a beautiful part of Southern Tasmania. We are surrounded by nature and the conservation parks, and the area are well used by locals.
There are various wetlands in this part of Tasmania that come from rivers and creeks like Whitewater creek. While these are great to visit with family, they do encourage pests.
Wetland areas are built to encourage birds and other native animals to visit. The reason they visit these areas is for the abundant supply of food in the form of insects.
Unfortunately, whenever you encourage insects, you will naturally increase the population of pests. For example, the steady food supply will help spiders to establish.
Jim's Pest Control often takes calls from concerned Kingston residents that back onto these wetlands. They are regularly being invaded by many spiders, especially during the summer months.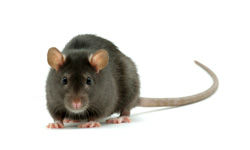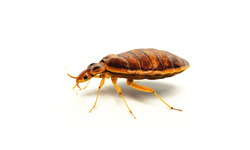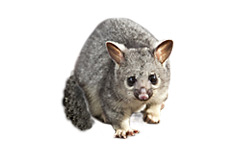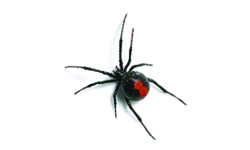 Jim's Pest Control Kingston – your local experts
The great part of using a local pest expert is that we understand how pests move about our community. We know that when the weather turns bad, rats and possums will seek a warm cosy spot. Often this will be in a home's roof void.
We have a great understanding on why these pests are there. For example, we know that overflowing rubbish bins are just too attractive for rats. Even local birds will have a go.
This local knowledge is just one of the reasons why we can deliver outstanding results.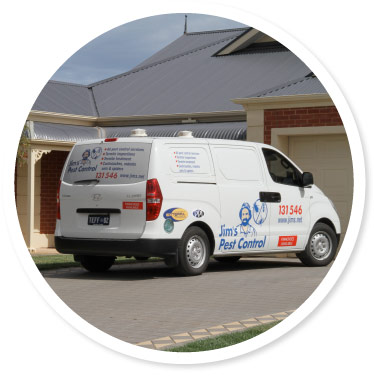 Jim's huge knowledge base
Jim's has local business owners all over Australia. There are literally hundreds of technicians on the road every day treating every pest you can possibly think of.
Every 6 weeks, in every state, these business owners come together to share their experiences. They talk about new products and discuss how effective they are.
This knowledge is then shared with other states and territories.
Tapping into this vast resource is a massive advantage to our local business owners. They will be able to deploy the best, most up-to-date techniques and products to fix any pest issue you may have.
Customer service is important to Jim
Jim has built a fantastic brand around his customer service values. He expects that all his local business owners will deliver exceptional customer service.
One aspect he is big on is returning a customer's call in a timely manner. It is expected that when you make an enquiry, a franchisee will call you back within 2 hours. If they do not, then it is regarded as a complaint.
If they get two or more complaints in 6 months, then they must go back to be retrained with a focus on Jim's customer service values.
All our business owners are committed to this. Therefore, you will often get a call within minutes of making an enquiry.