Jim's is your local pest control Devonport expert. Our techs servicing Devonport are experienced, fully trained, and insured. You can trust the Jim's name to help you with any pest problem.
To get in touch with us, simply call 131 546 and our friendly staff will take your details.
When people think of Devonport in Tasmania, they think of where the ferry docks from the mainland. Devonport, however, has so much more to offer for locals and visitors alike.
We have a rich background in the horticultural industry. Our soils grow some of the best vegetables in Australia. Among other produce, we are well known for our flavoursome carrots.
While these farmlands produce some wonderful produce, they do encourage pests. Fodder from livestock farms in the area are a great food source for pests like rats and birds.
The farm sheds in the area provide the ideal shelter for these pests. Left unattended, their numbers will explode, and the overflow often ends up in local homes and businesses in the area.
Our local Jim's Pest Control Devonport knows only to well the problems these pest's cause.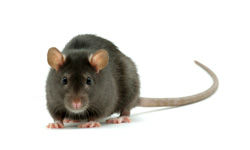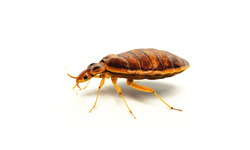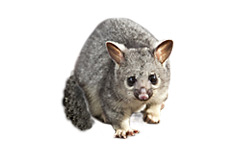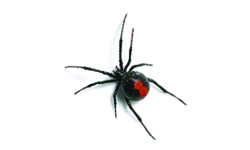 Jim's Pest Control Devonport delivers results
The advantage to using a Jim's Pest Control technician is that they have been trained in the most up-to-date pest treatment techniques. Our techs spend a large amount of time with a senior experience technician.
When a new pest treatment product enters the market, our techs are one of the first ones to try it. We do not, however, test the new products on paying customers. Instead, we go to sites that are overrun with the target pest and test the product.
We test it side by side against other known products that are known to deliver results. This way, we will see firsthand how it competes against current products.
As we all know, just because someone says it will work, does not always mean it will.
If, after this trial period, the product is a success, we will then add it to our arsenal of products available to our techs.
This testing process allows us to always deliver the desired results for our Devonport clients.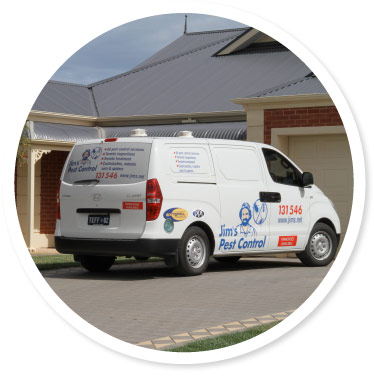 Cockroaches and rodents hiding in commercial premises
While food outlets attract us in by their yummy smells, pests will be attracted for the same reason.
Cockroaches, rats, and mice will be attracted to places that serve food. As they are a secretive pest they will often only emerge once the business has closed for the night.
Commercial clients will only discover they have a problem when they discover their droppings. It is important for food outlets to have an effective pest management plan in place for this reason.
A pest management plan means that the premises will be treated regularly. This way, if a pest does find its way into the building, it will be dealt with quickly. The plan does not allow the pests to establish themselves.
Your local Jim's Pest Control business owner is an expert in commercial pest management.