Jim's is your local pest exterminator in Tassie. Our techs servicing Tasmania are experienced, fully trained, and insured. You can trust the Jim's name to help you with any pest problem.
To get in touch with us, simply call 131 546 and our friendly staff will take your details.
When you find some pests in your home it can be very distressing. Even though some pests like spiders are small they can be quite scary. Just the though of finding some in your home can be quite concerning.
If they are discovered after business hours or on the weekend it can present a real dilemma.
We at Jim's understand how difficult it can be to contact trades, especially after hours. Therefore, we have made it easy to contact your local technician.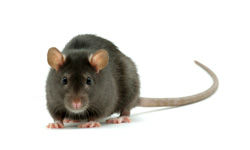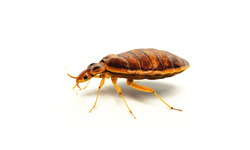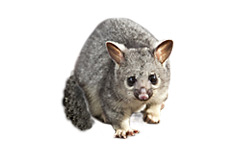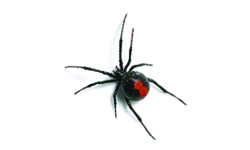 Ways to contact your local pest exterminator
The traditional way is still one of the best ways to contact us. Simply pick up the phone and call us between the hours of 8am to 8pm.
Our friendly call centre staff will take your details and the details of your pest problem. They will then find the closest pest technician to you and get them to give you a call.
As technology has changed over the years so has the ways in which you can contact us. On this webpage and all our other pages, you will see a "free quote" button.
Simply click on this anytime of the day or night and fill in your details. This again will be sent to your closest technician and he or she is required to give you a call first thing in the morning.
Our technicians are very responsive, so please do not be surprised if they give you a call as soon as they receive your details.
Our clients are pleasantly surprised when this happens. The advice that your local tech can give you can often put you mind at ease until they get there.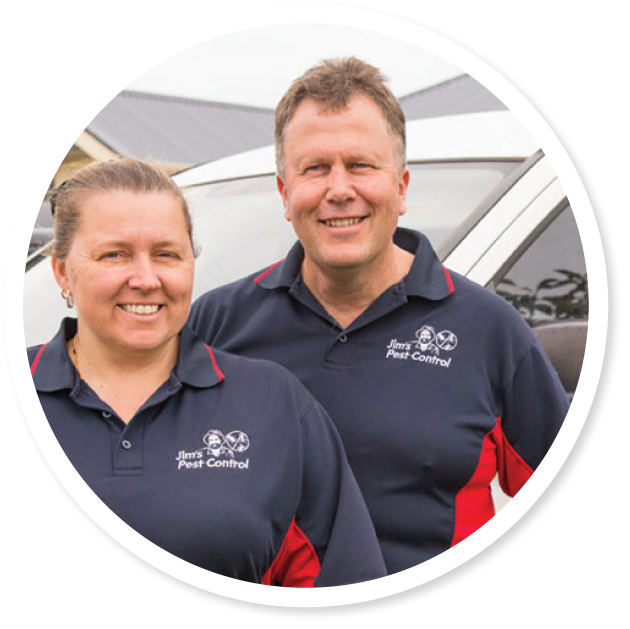 Contactable 7 days a week
Our lives are becoming very time poor these days. Often when you see some pests it is typically on the weekend while you are relaxing.
It can be quite frustrating having to wait until a weekday before you are able to contact someone. Therefore, our call centre staff operate 7 days a week, except public holidays.
Even on public holidays you can still contact us through the online quote form.
Calling your technician directly
Once your job has been sent to your local technician, you will be given his or her details. We recommend you save these details in your phone. This way you will be able to get a quicker response from your local tech by phoning them directly.
Our technicians' pride themselves on outstanding customer service. They are only too happy to take your phone calls when you need them.
High demand leads to techs not being available
Unfortunately, due to the high demand that our techs experience, it can lead to your job gong un serviced. When this occurs, it is usually because the tech is booked out and unable to fit any more jobs in.
While this is not great when it happens, we are always monitoring it. We are constantly bringing new techs on board to pick up this work.