Jim's technicians are your local pest control Launceston (Tasmania) experts. Our techs servicing Launceston and surrounding areas are experienced, fully trained, and insured. You can trust the Jim's name to help you with any pest problem.
To get in touch with us, simply call 131 546 and our friendly staff will take your details.
Launceston is one of the prettiest places to live in Australia. It is one of the oldest non-capital cities.
Our harsh, cold environment has made if difficult for people to live here. It is the same for pests, who often will seek shelter in the buildings we construct.
We have many farms surrounding the area which produce a wide range of great quality food products. However, these farms are a windfall for pests because the feed used for stock is often a great food source for pests too.
Left unchecked they can explode in numbers, and when the population becomes too great, they will move into nearby buildings.
This has led to many phone calls to Jim's from distressed locals being invaded by pests.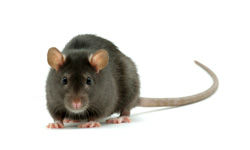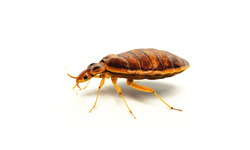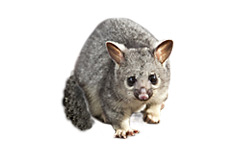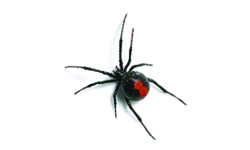 Jim's Pest Control Launceston
Jim's has been providing pest control services to the Australian public since 2010. In this time, we have developed some great treatment practices. This has allowed us to become the go-to experts regarding any pest problem.
This knowledge is shared with our local Launceston pest control business owners. It enables them to be able to deliver outstanding results to their clients.
Jim's is now the clear leader when it comes to pest treatments.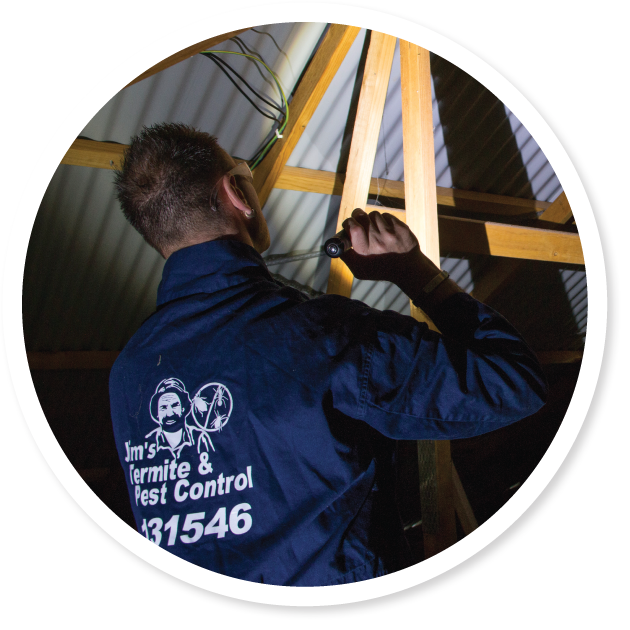 What can you do to reduce pests?
With any pest control treatment, there are some things that you can do to reduce pests.
For pests like possums, we strongly encourage you and your neighbours not to feed them. We know it is hard because they are so cute, however you must consider the consequences.
If they find a good food source, they will try to move closer to it. Often, they will end up in your roof void or sheds.
Once they move in you will soon discover faeces all around your home. They will also urinate wherever and whenever they feel the need.
Not to mention that when it comes to breeding season, or a female offspring gets evicted, the noise can be horrendous!
So, regarding possums and other pests, please do not feed them. It will cause you problems later.
Getting a professional is cheaper than DYI
Many people see a pest problem and try to tackle it themselves. For example, if a fly or mosquito is spotted, fly spray is immediately reached for. However, have you ever added up the costs of the products you use annually?
As people are constantly buying products, the true cost of DYI pest control is never realised. Most people would be shocked to learn that they could be spending four or five hundred dollars a year. Also, consider the cost of products and PPE (personal protection equipment).
Now, if you think of how much it costs to get a professional pest controller in like Jim's, and compare that to a DIY solution, it could save you money.
For instance, our general pest control treatments cost only a couple of hundred dollars. They are effective at stopping pests for several months.
Therefore, locals would rather use Jim's Pest Control than have the hassle of treating the pests themselves.